Shri Vikraman Swamiji







Shri Vikraman Swamiji's philosophy, teachings and miracles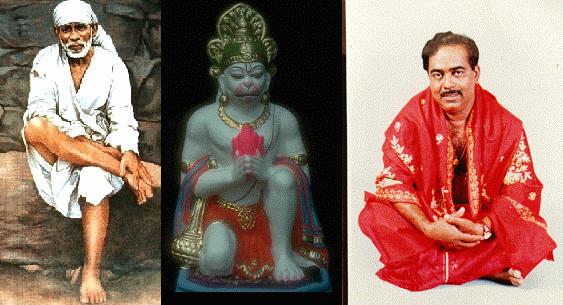 Click on the Small Images above

Participate in the Bajans that are being performed in many countries across the world on Thursdays and get blessed by Swamiji.

Click here to view Audio and Video Page of Bajans
Click here to hear 45 Minutes of Bajans
An Extract of a speech from a recent Hanumath Jayanthi Celebrations
Please send your mails to Shri Vikraman Swamiji at vikraman@md3.vsnl.net.in
We require "Hanumath Jayanthi festival" photographs, photographs of Swamiji and true experiences of devotees of Shri Vikraman Swamiji. Please e-mail any information to admin@vikraman.com
Swamiji's Address
SRI VIKRAMAN SWAMI PUJA MANDIRAM,
24th STREET , THILLAI GANGA NAGAR,
NEAR KARUMMARI AMMAN KOIL,
NANGANALLUR,
CHENNAI - 600 061. INDIA.
Swamiji's Photograph / Image file are available upon request. Please e-mail your request with mailing address to admin@vikraman.com
This page has been accessed
times